Together we are powerful
2023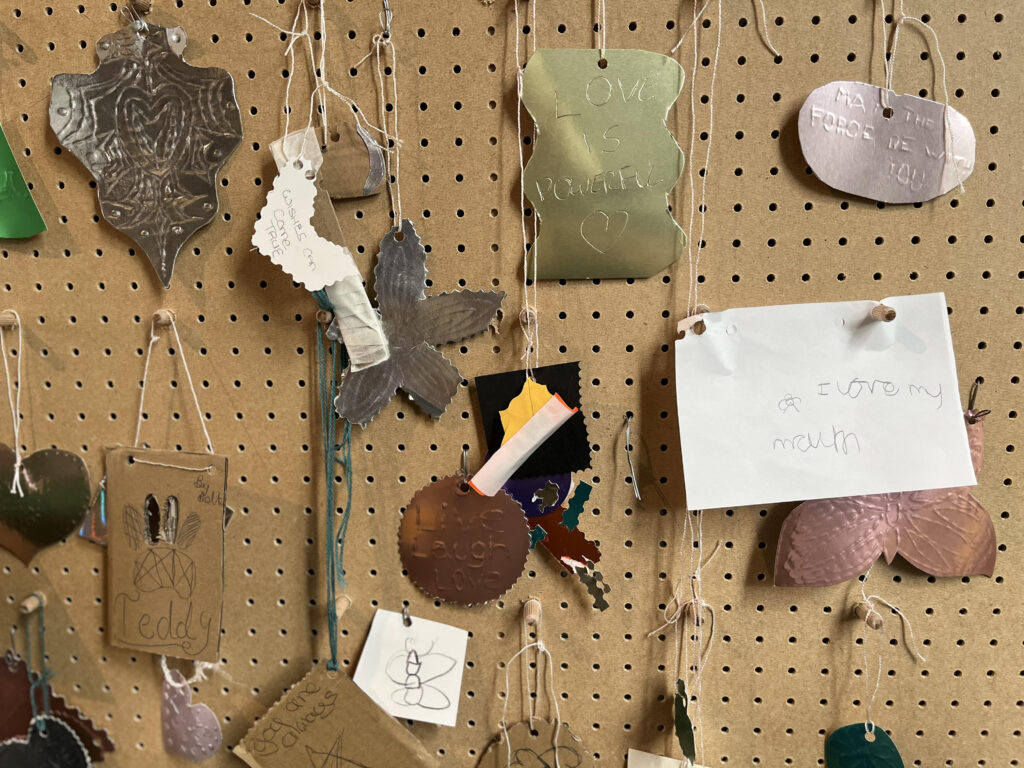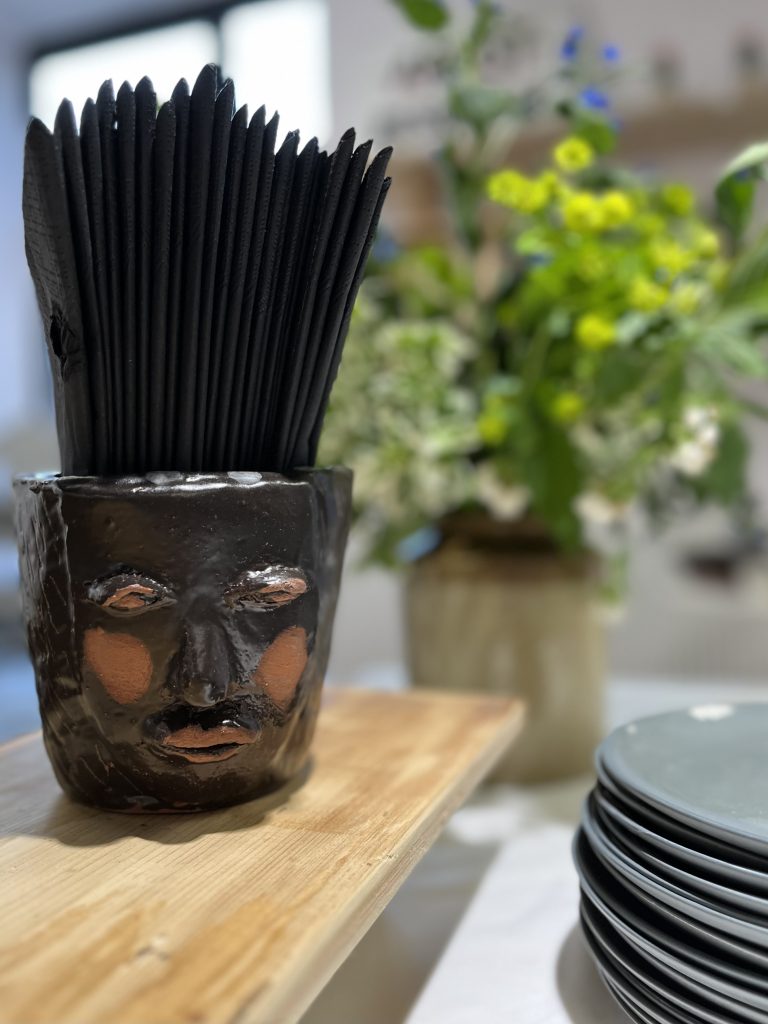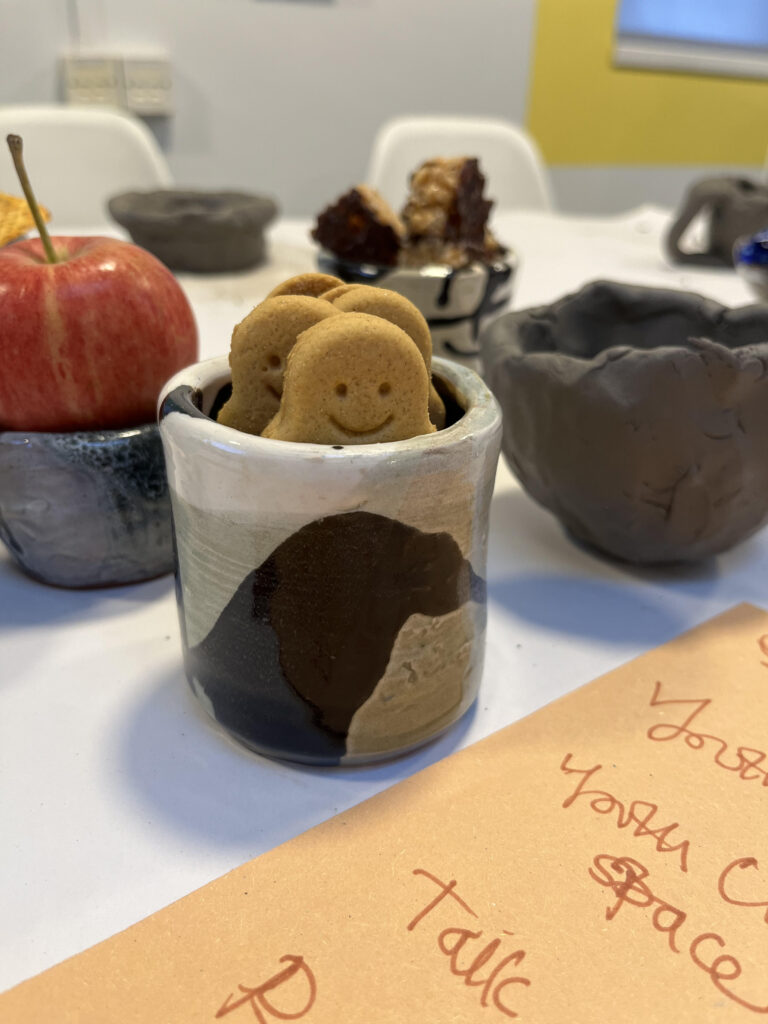 Together we are Powerful is a collaboration, exhibitions, gatherings, residencies, readings, talks, performances, meals, activities, discussions and events co–produced by the Hub/National Centre for Craft and Design and their local community – it runs from 22 July to 12 November 2023. It takes objects, their stories and the comfort of things as its theme.
I was commissioned to facilitiate, support and develop this 5 month project which I began with a series of meals in the gallery spaces  – I created Commonware to support this proccess. Events that brought residents, curators, managers, staff, indivduals from social care, the arts, local press, youth clubs, faith groups sport together to slowly grow the idea resulting in this program and a manifesto that will be now used as the Hubs working policy.
The work began with The Hub wanting to celebrate 20 years in their current building and an ambition to explore the power their wider community held and how this all could be brought together for the greater good.
One element in the gallery is a growing showcase of curiosities that have been temporarily loaned by locals who tell their objects stories. Another is the ongoing work of a group of five commissioned artists in residence who take it in turns to create an installation. The artists make their contribution using the previous artists artwork and material – like in a chain reaction. I am one of the five, prefaced by @bruceasbestos and followed by @lauramabbutt and @mrholly See Commonwear and images included above.
Funded by:
The Hub
Lincolnshire One Venues